The international recognition of the British Master of Wine Jancis Robinson has made her site, www.jancisrobinson.com, one of the most important information tools for the wine world globally and a platform for the evaluation of the most famous wines.  The site also hosts articles from distinguished colleagues of hers, like Andy Howard Master of Wine, who tasted the Samos Vin Doux 2017 and wrote: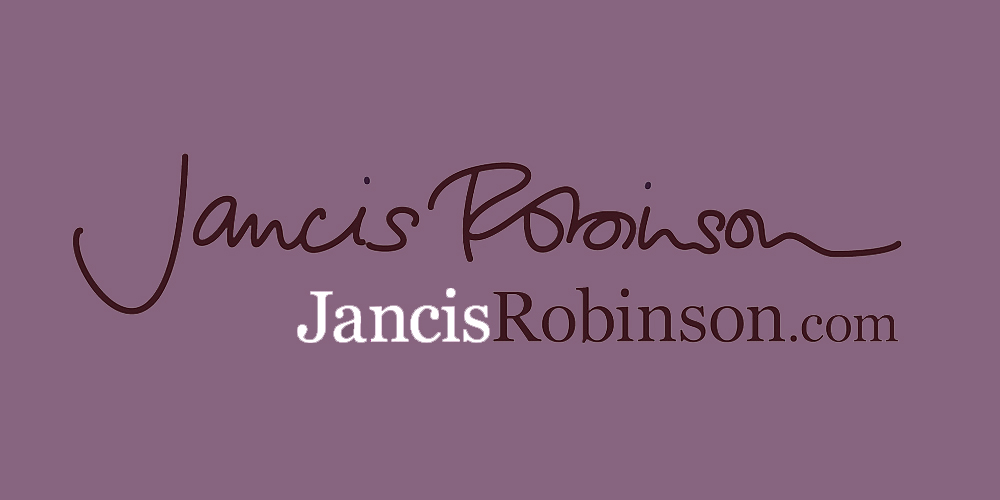 WORTH BUYING
United Winemaking Agricultural Cooperative of Samos (UWC Samos) Vin Doux Muscat 2017 PDO Samos, Greece £8.99
Very distinctive, golden orange hue, with an amazingly intense floral Muscat nose. Raisins and orange zest on the palate, almost a hint of pine cone. 200 g/l residual sugar is kept fresh by balancing acidity. Interesting, and markedly different from southern French vin doux naturel. GV 16.5
(https://www.jancisrobinson.com/articles/waitrose-for-the-sweet-strong-and-sparkling)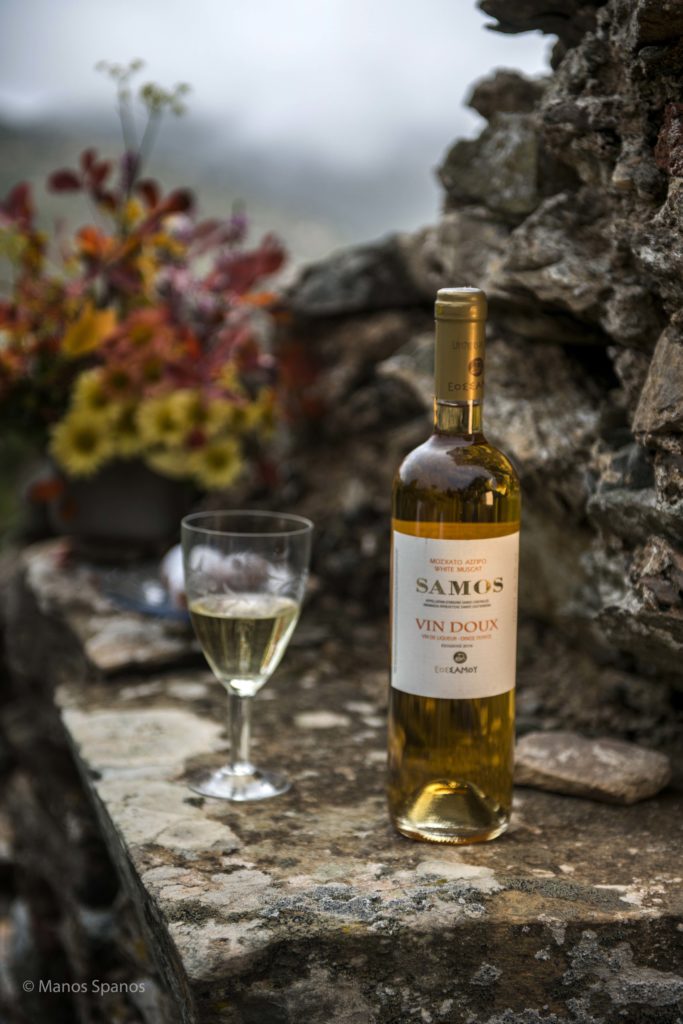 The wine was tasted during the Waitrose Press tasting and Samos Vin Doux was included due to the fact that it was recently listed in the wine cellars of the famous department stores of London.  Every year, distinguished wine professionals are invited by Waitrose to taste and evaluate the wines listed in their cellars.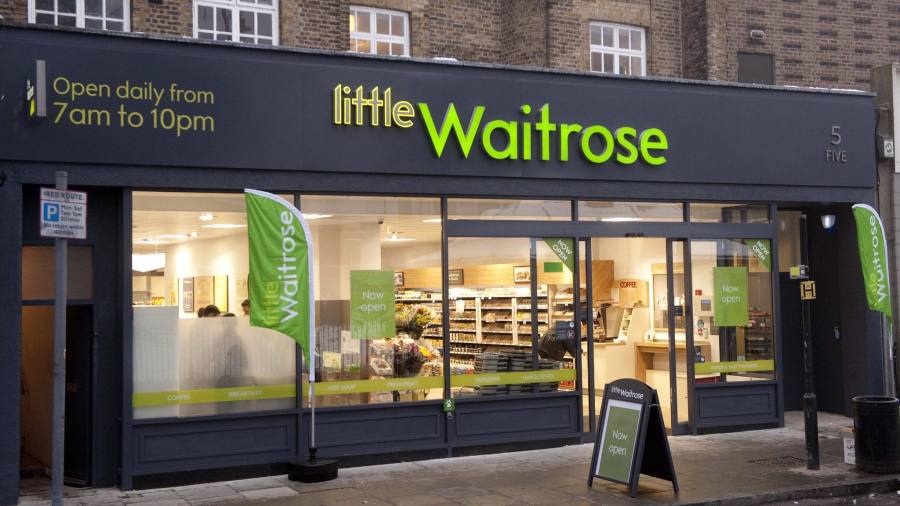 British wine consumers pay special attention not only to the quality of wine but also its quality-price ratio.  An excellent-quality wine at a reasonable price is considered by them as best valued and it is a main factor in the wine succeeding to establish itself in the market.  It is not by chance that the Cooperative's sweet wines – especially the Samos Anthemis – have been exported to the U.K. for several decades and are permanently listed in esteemed restaurant catalogues and retail points.